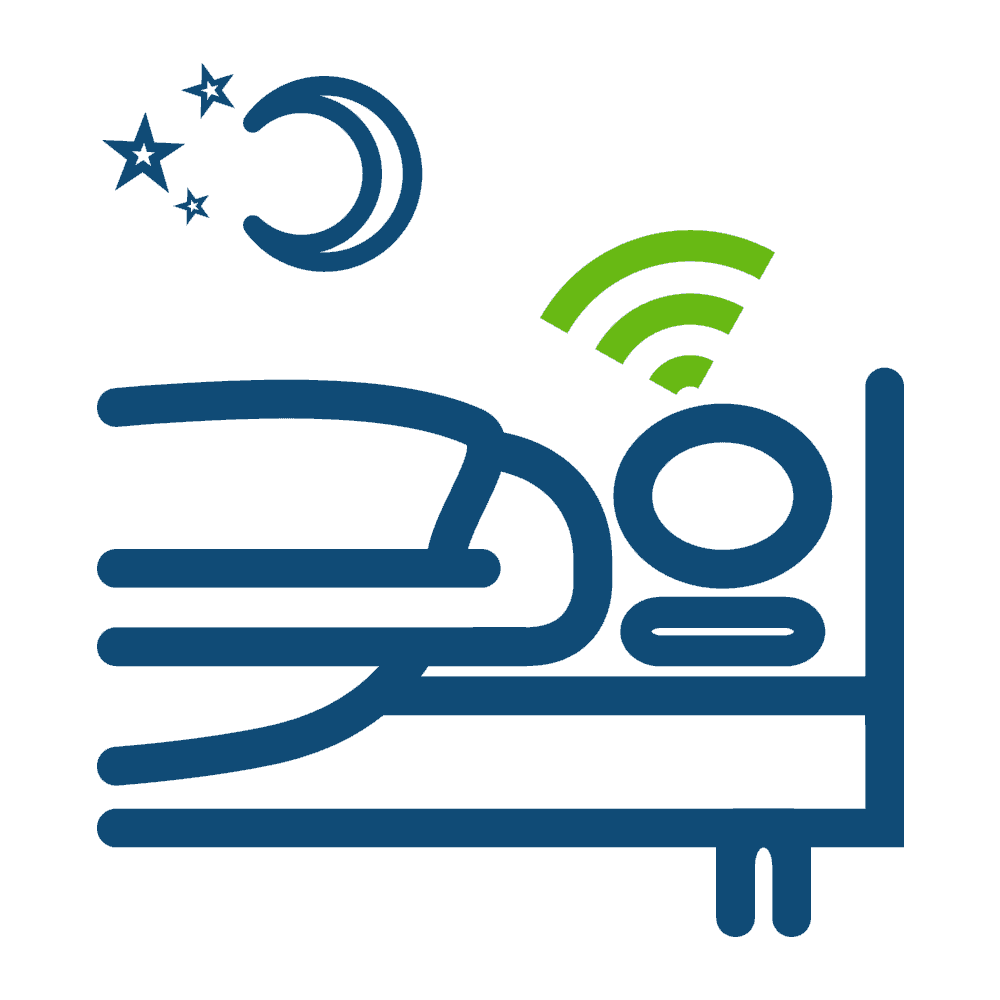 Sleep Apnea/Obstructive Sleep Apnea
Sleep apnea is a disorder of interrupted breathing during sleep. It is usually associated with snoring, choking or gasping, and excessive daytime sleepiness.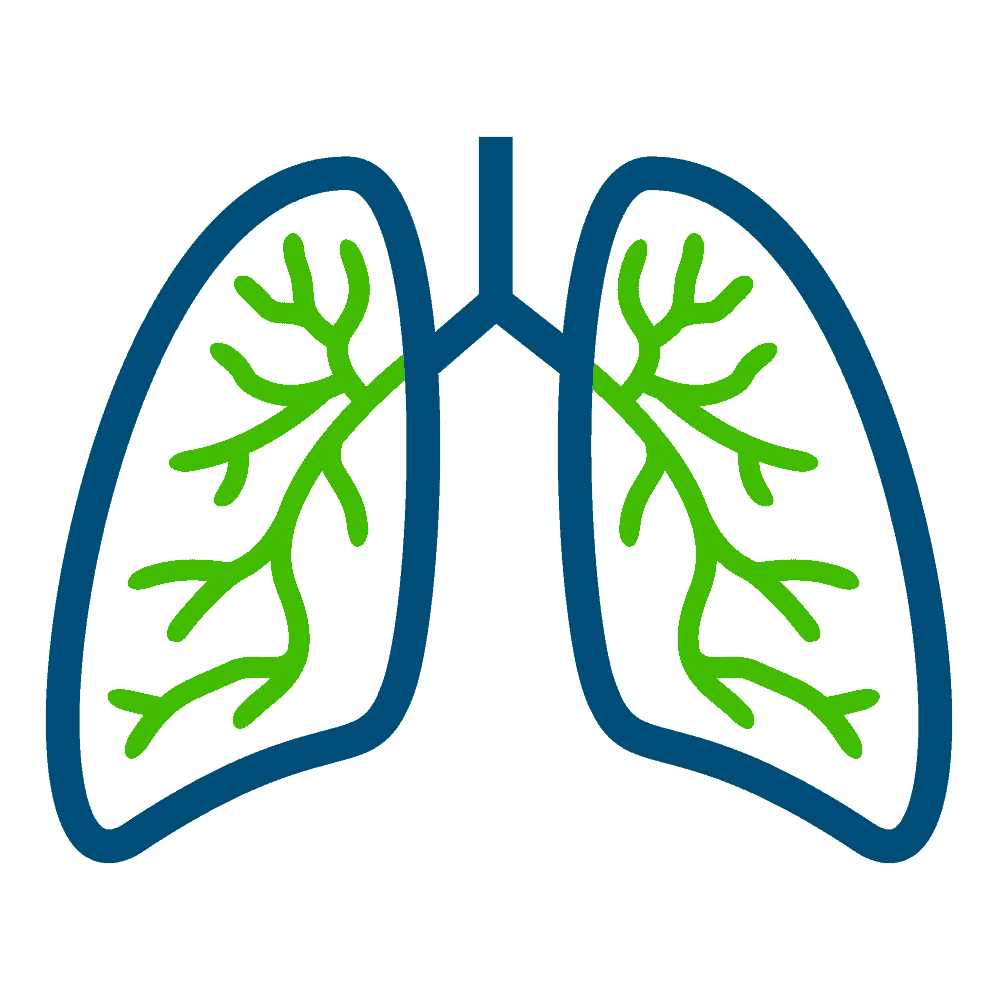 Hypoventilation Disorders
Hypoventilation disorders are disorders of shallow breathing during sleep resulting in low oxygen or high carbon dioxide levels. It can be associated with obesity, COPD, and certain neuromuscular conditions such as ALS.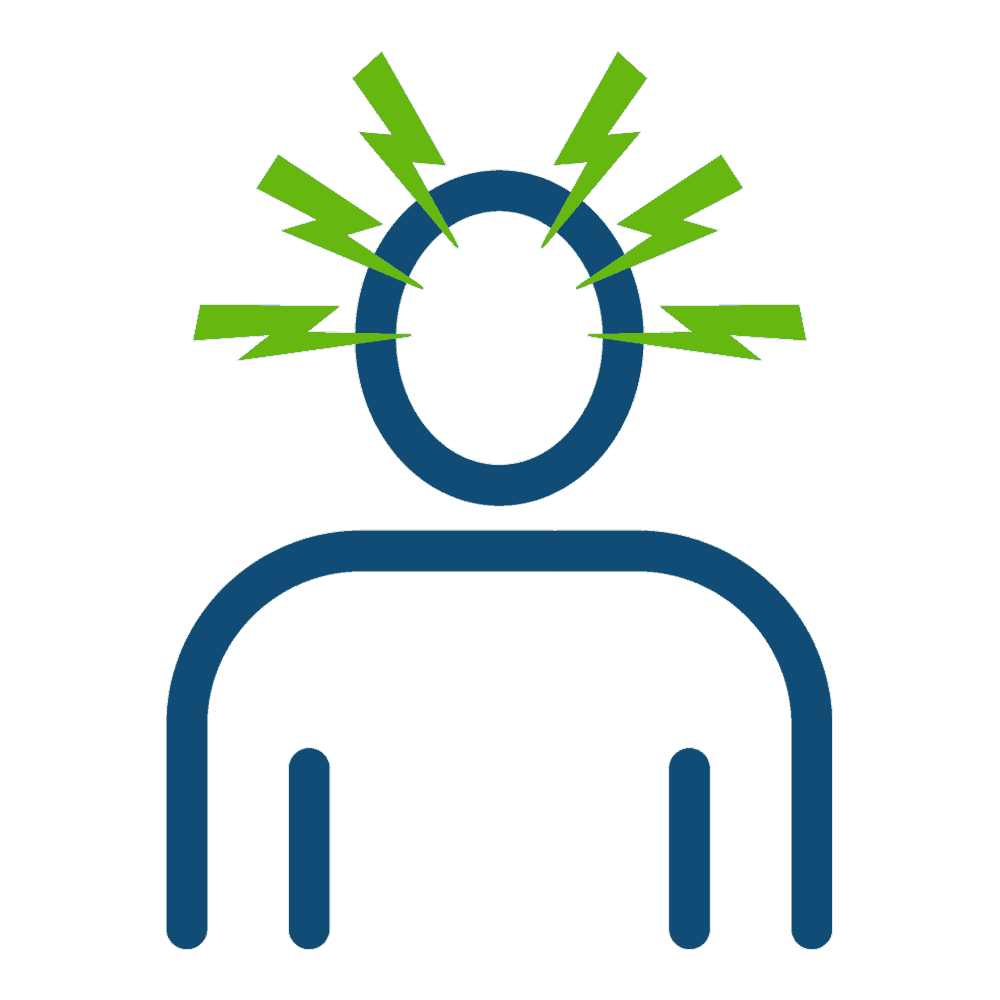 Parasomnias
Parasomnias are unusual behaviors that occurring during the sleep period such as sleep walking, night terrors, confessional arousal, sleep eating disorder, REM behavior disorder, and nightmare disorder.