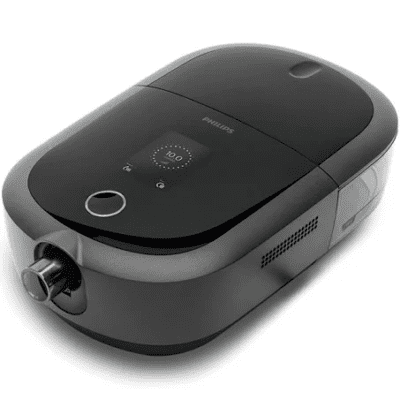 Information for patients and caregivers who have received a Philips DreamStation 2 as a replacement CPAP device.
Read More »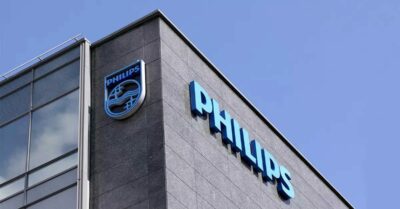 Philips Respironics announced a voluntary recall for Continuous and Non-Continuous Ventilators due to two issues related to the polyester-based polyurethane sound abatement foam used in these devices.
Read More »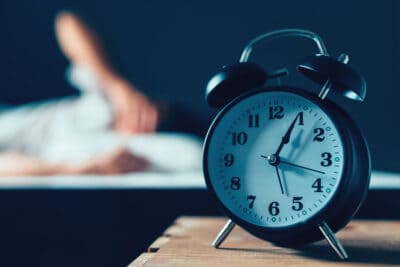 If you're in need of better sleep, it may be time to consider your sleep hygiene. Learn what sleep hygiene is and the changes you can make to your daytime and bedtime habits to improve your sleep.
Read More »