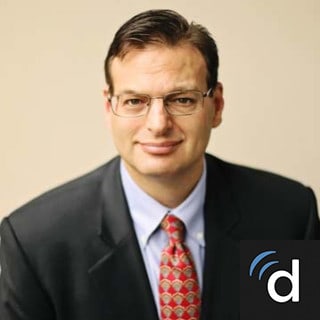 Marc E Hofmann, MD, FCCP, FAASM
Pulmonary Disease and Sleep Medicine Specialist
Marc E Hofmann, MD, FCCP, FAASM
Pulmonary Disease and Sleep Medicine Specialist
Dr. Hofmann is originally from Queens, NY. He attended Clarkson University in Potsdam, NY where he attained a Bachelor of Science in Biology and Pre-Medicine. He earned his Medical Doctorate from Ross University School of Medicine in Dominica, W.I. He completed a General Surgery internship at the Hospital of St. Raphael in New Haven, CT. A change in direction led Dr. Hofmann to pursue a career in Medicine rather than General Surgery. He completed his Internal Medicine residency and Pulmonary and Critical Care fellowship with clinical emphasis in Sleep Medicine at the University of Tennessee Health Sciences Center at Memphis.
After fellowship, Dr. Hofmann spent 15 years as a partner with Memphis Lung Physicians Foundation. In 2017, he became the Medical Director of Sleep Services at Wesley Neurology Clinic.
As our world changed in 2020, so did Dr. Hofmann's path. On August 1, 2020, Dr. Hofmann open a private, clinical practice and sleep center, Apex Pulmonary and Sleep Medicine, PLLC. Apex focuses on delivering the highest quality healthcare, in a warm and welcoming environment.
Outside of medicine, Dr. Hofmann enjoys spending time with his wife and three children. He is an avid cyclist, plays guitar and loves music, adores his dog and loves training her, and is a proud lacrosse, band, and hockey dad.